Paola Valencia
Paola has been working in the beauty industry for 10 years. She is a licensed Esthetician with extensive experience in advanced skincare treatments and laser hair removal. Paola finds helping people feel and look their best brings her a lot of fulfillment.
Ivy Lawson
Dr. Ivy Lawson is the owner and medical director of BodyBrite Cooper City. She is a licensed and a double board-certified physician that specializes in minimal invasive procedures with over 7 years of experience working in the South Florida region.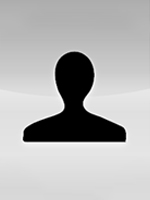 Zayrima Vielma
Employee Description coming soon.