Jill Grubb
Nail Technician - I have been a licensed nail technician for over 15 years. I have always loved the beauty of getting my nails done and playing around with different nail colors. I love the spa environment!
Danee Koenn
Nail Technician and Esthetician - I've been in the spa/beauty industry as an Advanced Manicurist since 2010. I decided to go back to school to get my Esthetician license and I love what I do!
Lara Spanulo
Certified Cosmetic Therapist & Skin Specialist - I have over 25 years of experience working in the wellness and spa industry. I am licensed with the State of Ohio Medical Board for Cosmetic Therapy.
Marge Daidone
I have been in the beauty industry for many years working as an instructor, a skin care specialist & trainer and a salon & spa owner, where I also worked as an esthetician! I have also been a Reiki master for over 20 years, and I am looking forward to meeting your skin care needs!
Brianna Johnson
Esthetician & Make Up Artist - As a makeup artist and esthetician I have followed my passion for the creative side of my life. I truly love making clients not only look but feel beautiful!
Dee Cimino
Massotherapist - I graduated from Sanford-Brown College Advanced Massotherapy program. I have over 10 years of experience in the massage field, working in the spa & chiropractic industries. I enjoy being able to bring stress relief to clients & provide better well being and range of motion.
Dawn Headrick-Yager
Massotherapist - I specialize in extended medical massage for any musculoskeletal pain or dysfunction. I have over 25 years of experience.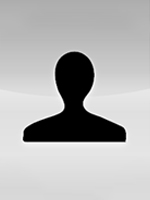 Shirounda Taylor
Massage Therapist
Chahnaz El Jaouhari
Nurse Practitioner - Working in functional medicine made me recognize that self-care is essential for physical, mental, and emotional health and well-being. I believe feeling good and looking good are two sides of the same coin. I decided to enter the beauty industry as it completes my other j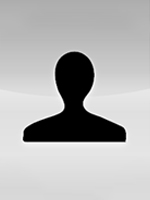 Kelli Chavayda
Employee Description coming soon.