Enethinia Wheeler
Enethinia Wheeler has been a hair designer for over 10 years. Her favorite thing about this industry is men's hair. She also specializes in skin and nail services. She truly believes the best part about her job is the fantastic clients who are like a second family, that have remained faithful.
Zach Besl
Zach Besl has been with A Man's Place from day one. He pays careful attention to detail and always goes the extra mile to create the right look for his clients. Zach is not only a designer, he is also one of our managers.
Marx Sizemore
Marx Sizemore is a barber as well as a hair designer with over 30 years experience in his field. Marx also has seven years experience as a barber instructor. For advanced haircuts, beard trims and shaves, Marx is your man.
Alanna Taylor
Alanna has been in the industry for over 10 years. She is always trying to learn the new trends and styles. Specializing in mens cuts and color.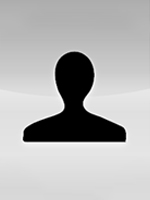 Tracy Braswell
Tracy bring 25 years experience in the industry. She has experience with many types of hair design as well as color techniques and services. She is happy to join our team and is looking forward to making her clients look and feel their best!
Brian White
Brian White Jr is newly licensed but has been following the industry for years so he is up on the latest trends. Please check out his instagram: Barberbyprofessional and FaceBook: Brian Carlton White Jr.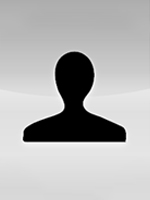 IN HOUSE USE
Employee Description coming soon.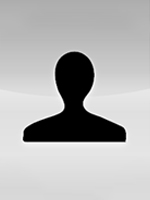 Julia Patrick
Employee Description coming soon.