Yvonne Rosales
Yvonne is a color correction specialist. She receives continuous education in color theory, and techniques. She takes these skills to help create a custom hair and makeup color suited just for you.
Leah Wood
Leah is a Hair Extension Specialist Balayage, and Color Design Artist. As a Certified Easi Hair Extension Specialist she can transform and design your hair length and color to perfection.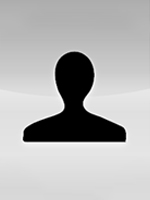 Vernice Cruz
Employee Description coming soon.