Tom Fulwood
Hi, I'm Tom! I'm from sunny Sheffield, England but have called Ottawa home since 2011. I graduated from Barber School in 2012 and have been working in the nation's capital ever since. I've been working in the Westboro area since 2013 & am now looking forward to being part of The Brooke Barber Shop!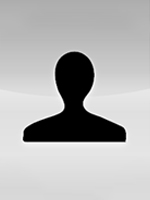 Ashley Castleman
Employee Description coming soon.
Candice Webster
I'm a guys gal, always have been. I always wanted to get into hair but never felt like the salon is where I wanted to be. Then I found the amazing barbering community while living in Vanity back in 2012. After 5 years in Vancity, I moved back home to Ottawa & now I'm here to share the barber love!