Kim Constantineau
Hi I'm Kimmy-Master Designer/Owner/Operator, and business coach. My passions are people and short trendy cuts. We have an A+ staff at Modern Tekniques. We give our best to each other and our clients.
HEATHER J
Hi, my name is Heather and I specialize in extensions and all color services. I've always been heavily inspired by fashion. I love to draw from each individuals personal style to help me customize their look and deliver a color service that complements who they are.
GINA Vega
Hi Ladies! I just want to give you all a little structure on how to book your appointments with me! -Single process (grey coverage only) -Glaze (one process color) -When reserving a highlight or balayage service, always add a glaze to your appointment!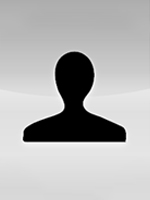 Jessica Korbul
Employee Description coming soon.
Marybeth Roberts
I specialize in creating sporty, sexy, elegant shorter hair. What I love about shorter hair is the style is built into the haircut requiring little effort from my clients. I absolutely love creating skillful, customized hair. It is always a collaboration between me and my client.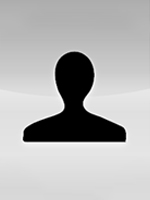 Jenna Caruso
Employee Description coming soon.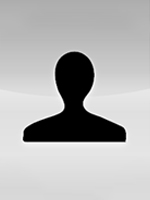 ASSISTANT *
Employee Description coming soon.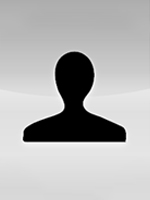 Jon Lugo
Employee Description coming soon.